UK homeowners confused about boiler phase-out plans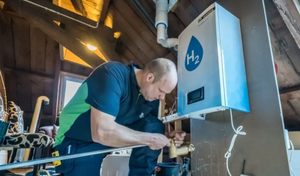 A considerable proportion of homeowners in the United Kingdom express uncertainty regarding the government's intentions to gradually eliminate outdated boilers and the financial implications associated with transitioning to approved heating systems.
This finding is derived from a recent survey conducted by MyBuilder.com, indicating that approximately 48% of homeowners are unsure about the applicability of the boiler ban to their respective residences. Furthermore, 65% believe that the current government financial incentives are inadequate to support the transition.