IGEM/IG/1 Ed 2 Standards of training in gas work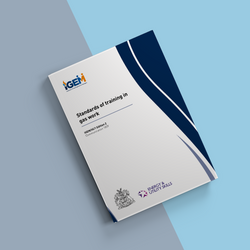 This gas industry document provides criteria and guidance to training providers, trainee gas engineers and employers on the scope, standards and quality of training required to enable a gas engineer to achieve competence.
The training provider is required to design and develop training programmes to meet the needs of the trainee, taking account of their level of skill, knowledge and experience of gas work. The objective of the document is to provide the gas industry with an agreed structure for those entering and continuing to work in the industry, along with those providing training, a clear, robust route to achieve well trained and knowledgeable persons able to undertake safe gas work.